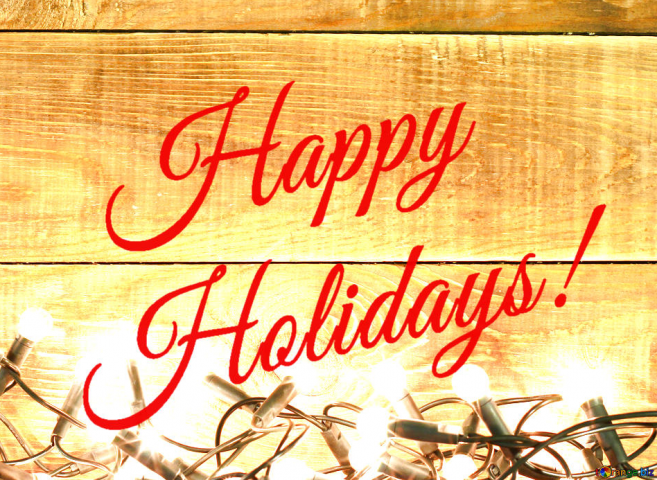 Please be advised Spectools will be closed from Dec 23rd through Jan 1st.  We will be back in the office Jan 2, 2020. We wish you a wonderful holiday and look forward
to working with you in the new decade!
Spectools – Reach the Unreachable
Extend the Power, and Save Time with Our Unique Tool Products
Click on any Product on this Image Below to Learn More
Our factory Skew Products has been in business over 30 years dedicated to making your job faster and easier by providing tools and accessories that make the impossible possible. Whether it's that tight spot screw in the car dash, door or body molding,  that hard-to-reach clamp or trapped fastener in the engine bay, that bad angle to drill in the boat,  or that tedious assembly or fix-up job around house, you'll find the right Spec Tools product here here that will get you in there easier and speed things up.
Browse Our Catalog »